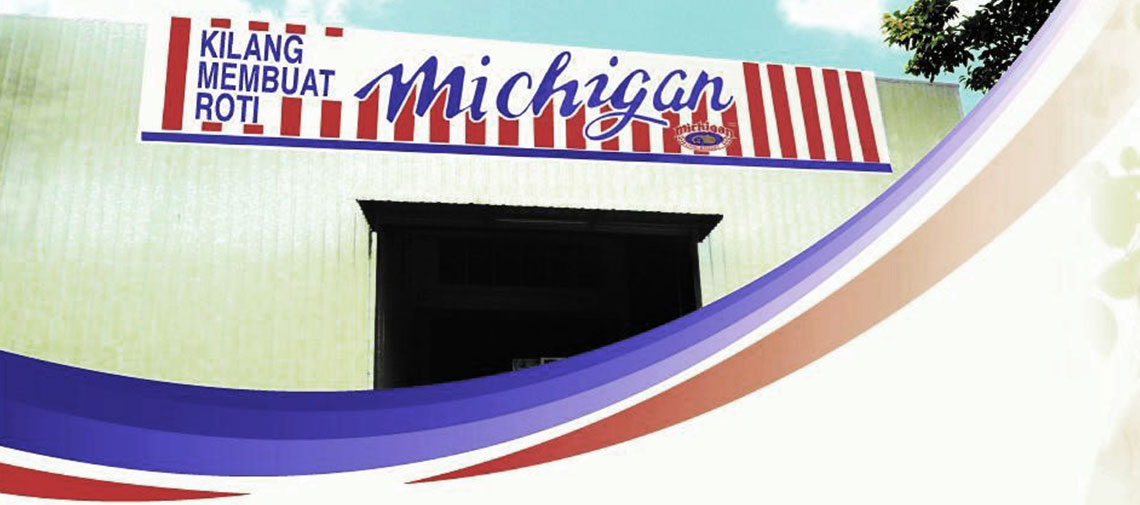 Michigan Pastries

Our History And Profile

Michigan Pastries, a reputable Malaysian food manufacturer of premium frozen cake & desserts with production facility located in Johor Bahru, Malaysia.

It has grown into the first national chain-bakery with 12 stores at different strategic locations in major townships.

In 1997, our company decided to divert our business focus from retailing to manufacturing of specialty cakes for the mass consumer market.

In 2005, Michigan Pastries further strengthens its position as a quality producer of bakery products by teaming up with an Australian cheese cake specialist producing high quality western cream cheesecake for the ASEAN market.
Higher quality products will mean better value, fewer problems, fewer returns & greater trust with customers.
Paying more in the short term for quality will mean paying less in the long term as a company.
Our customers want products that make them feel good about their purchases.
Fully Integrated facility located in Johor Bahru, Malaysia featuring: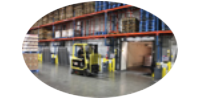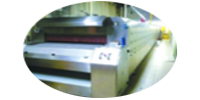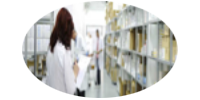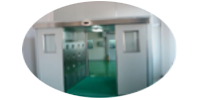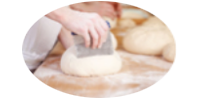 R & D, Product Development


Core Values
Value for money concept is an integral part of its corporate culture and continuous research and development assured of its growing market acceptance and its status of a serious player in a very competitive industry.

The Company is very focused in the business that it knows best- Manufacturer of quality bakery products, Franchisor of Michigan Chain-Bakeries and Original Equipment Manufacturer for established international brands.